Slovene Classical karst: Kras Plateau and the Recharge Area of Ljubljanica River / Klasični kras: planota Kras in kraško zaledje izvirov Ljubljanice
Abstract
The area of the Classical Karst is roughly defined by a triangle with Ljubljana, Trieste and Rijeka as its vertices. This is the area where the first scientific studies of karst phenomena were conducted. Two sub-regions that particularly attracted researchers are presented. Kras/Carso plateau with the Škocjan caves and the underground course of the Reka river. The groundwater flow of Reka-Timavo is characterised by high recharge variability of allogenic inflow of Reka River and flow restrictions in the upper part of subterranean flow, which control regional backfloodings observed in cave systems. The recharge area of Ljubljanica Springs is known for a cascading series of poljes in intermediate cave systems. The area has been in focus of hydrological studies for over a century, but many phenomena have been resolved in the last decade based on results of continuous autonomous monitoring in the last decade.
Key words: Classical Karst, Kras, Škocjanske Jame, Reka-Timavo system, Ljubljanica Recharge Area, Polje.
IZVLEČEK
Območje Klasičnega krasa v grobem objema trikotnik z Ljubljano, Reko in Trstom v ogliščih. Tu se je začelo znanstveno proučevanje krasa. Dve kraški območji sta tu še posebej pritegnili pozornost raziskovalcev. Prvo je planota Kras s Škocjanskimi jamami in podzemnim tokom Reke med Škocjanskimi jamami in izviri Timave. Ta tok močno zaznamuje velika spremenljivost dotoka reke Reke in lokalne zožitve v vodonosniku, ki povzročajo regionalno poplavljanje, kot ga beležimo v jamah. Drugo je območje kraške Ljubljanice z značilnim nizom dinarskih kraških polj in jamskih sistemov, ki polja hidrološko povezujejo. Območje je že več kot stoletje predmet številnih raziskav, zvezno spremljanje parametrov toka v kraških jamah v zadnjih desetih letih, pa je omogočilo nova spoznanja o lastnostih in mehanizmih pretakanja vode v celotnem sistemu.
Ključne besede: Klasični kras, Kras, Škocjanske jame, podzemni tok reke Reke, kraško zaledje izvirov Ljubljanice, polje.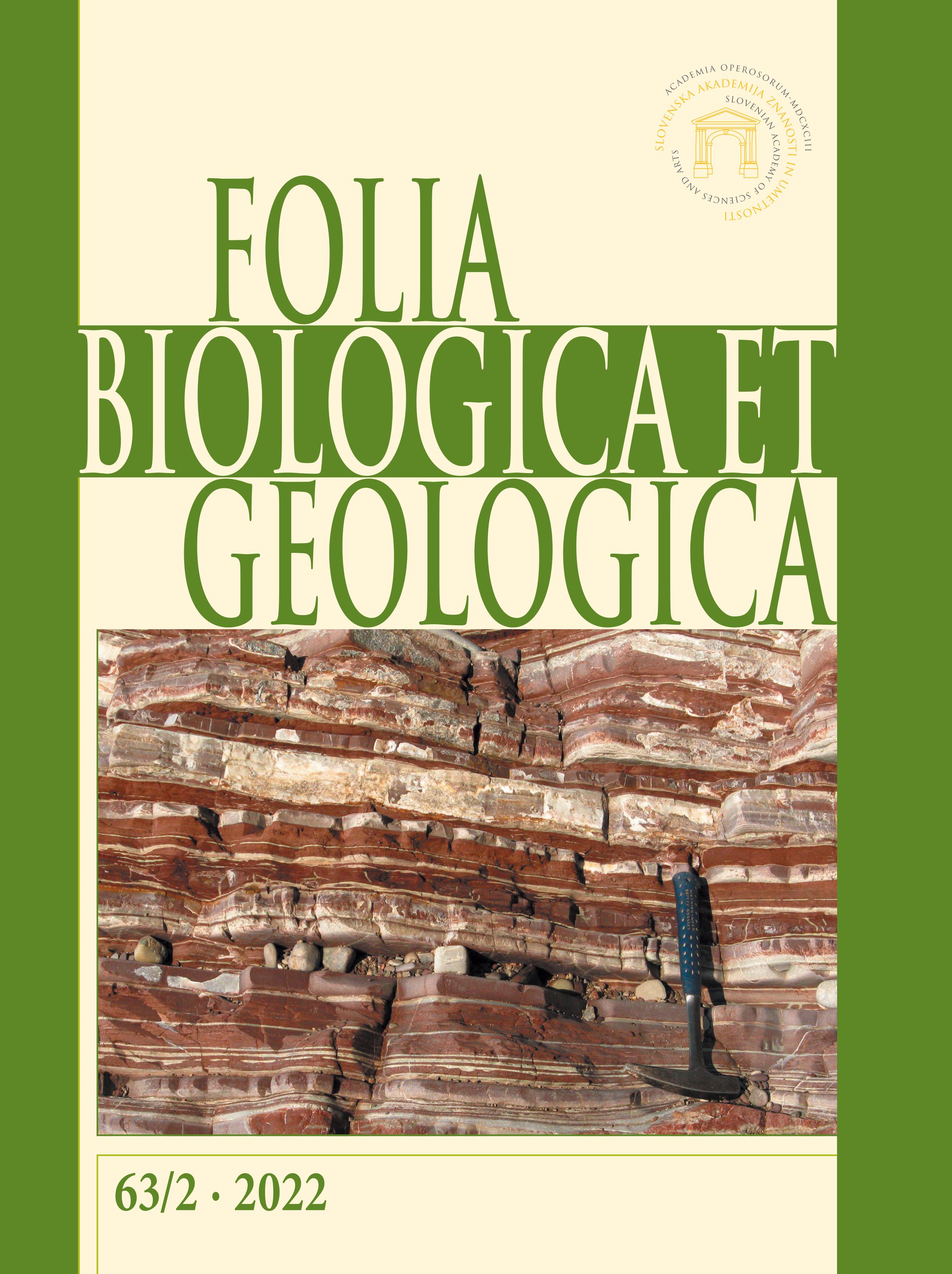 Downloads
License
Authors who publish with this journal agree to the following terms:


Authors retain copyright and grant the journal right of first publication with the work simultaneously licensed under a Creative Commons Attribution License that allows others to share the work with an acknowledgement of the work's authorship and initial publication in this journal.


Authors are able to enter into separate, additional contractual arrangements for the non-exclusive distribution of the journal's published version of the work (e.g., post it to an institutional repository or publish it in a book), with an acknowledgement of its initial publication in this journal.


Authors are permitted and encouraged to post their work online (e.g., in institutional repositories or on their website) prior to and during the submission process, as it can lead to productive exchanges, as well as earlier and greater citation of published work (See The Effect of Open Access).