Izhodišča za raziskave učinkov flavonoidov, taninov in skupnih beljakovin v frakcijah zrn navadne ajde (Fagopyrum esculentum Moench) in tatarske ajde (Fagopyrum tataricum Gaertn.) / Starting points for the study of the effects of flavonoids, tannins ...
Abstract
V svetu in v Sloveniji uporabljamo za hrano predvsem dve vrsti ajde, navadno ajdo (Fagopyrum esculentum) in tatarsko ajdo (Fagopyrum tataricum). Zanimanje za ajdo se je povečalo zaradi njene prehranske vrednosti. Za razliko od žit, pri katerih primanjkuje lizina, so beljakovine ajde zelo kakovostne, s primerno aminokislinsko sestavo glede na potrebe ljudi. Poleg kakovostnih beljakovin je pomembna vsebnost flavonoidov (rutina in kvercetina), vsebnost mineralnih elementov, prehranskih vlaknin, pa tudi zmožnost uspevanja v mejnih območjih kmetijske pridelave. Eden od razlogov za priljubljenost pridelovanja ajde je odpornost ajde proti patogenom in boleznim ter uspešno tekmovanje z rastjo plevelov. Torej je ajda primerna za ekološko pridelovanje. Ajdovo zrnje nima glutena, zato je varno za ljudi s celiakijo, ki lahko uživajo le brezglutensko hrano. Uporaba zrnja in moke tatarske ajde v prehrani se v novejšem času povečuje zaradi visoke vsebnosti rutina v primerjavi z navadno ajdo. Tatarsko ajdo so vsaj 200 let že pridelovali v Sloveniji, se je pa pridelovanje prenehalo v drugi polovici 20. stoletja. V nekaterih predelih Bosne in Hercegovine ter v mejnem območju Islek (severni Luksemburg, Westeifel v Nemčiji in obmejno območje Belgije) so bila še nedavno edina območja v Evropi s pridelavo tatarske ajde za prehrano ljudi. V zadnjih desetih letih se pridelovanje tatarske ajde vrača tudi v Slovenijo. Ajda je pomembna rastlina v prehrani in pri prehranskih navadah v Sloveniji in prav tako v drugih državah srednje Evrope in Azije. V članku je podan pregled podatkov v znanstvenih objavah, ki so pomembna izhodišča za raziskave vsebnosti flavonoidov, taninov in beljakovin v zrnju navadne in tatarske ajde.
Ključne besede: ajda, proteini, flavonoidi, zdravje, vrednotenje
Two species of buckwheat are mainly used around the world and in Slovenia: common buckwheat (Fagopyrum esculentum) and Tartary buckwheat (Fagopyrum tataricum).
The renewed interest in buckwheat is based on its nutritional value. Unlike cereals, which are deficient in lysine, buckwheat has excellent protein quality due to a balanced essential amino acid composition. Emphasised are the high protein quality, the concentration of flavonoids (rutin and quercetin), mineral elements and dietary fibre, and the ability to grow in marginal areas. One of the reasons for its popularity is the relative resistance of buckwheat to pest and diseases, and the ability to repress weeds. Buckwheat is thus suitable for ecological cultivation. It does not contain gluten proteins, so it is safe for people who require gluten-free diet (coeliac disease). Tartary buckwheat grain and flour are recently increasingly used in preparing dishes due to its even much higher content of rutin in comparison with common buckwheat. Tartary buckwheat has been cultivated to some extent in Slovenia for centuries, but this ceased before the end of the 20th century. Some parts of Bosnia and Herzegovina, and the cross-border region Islek - which includes northern Luxemburg, the Westeifel, (Germany) and the border area of the of Belgium - was, not so long ago, the only places in Europe where Tartary buckwheat was still grown for humans. In the last 10 years, Tartary buckwheat has been returning to Slovenian fields. Buckwheat is an important plant and a dish in the cuisine and dietary habits of Slovenians and many other nations, including those of Central Europe and Asia. In the paper, based on the published scientific data, relevant starting points for the study and improvement of content of flavonoids, tannins and crude proteins in grain of common and Tartary buckwheat are presented.
Key words: buckwheat, proteins, flavonoids, health, evaluation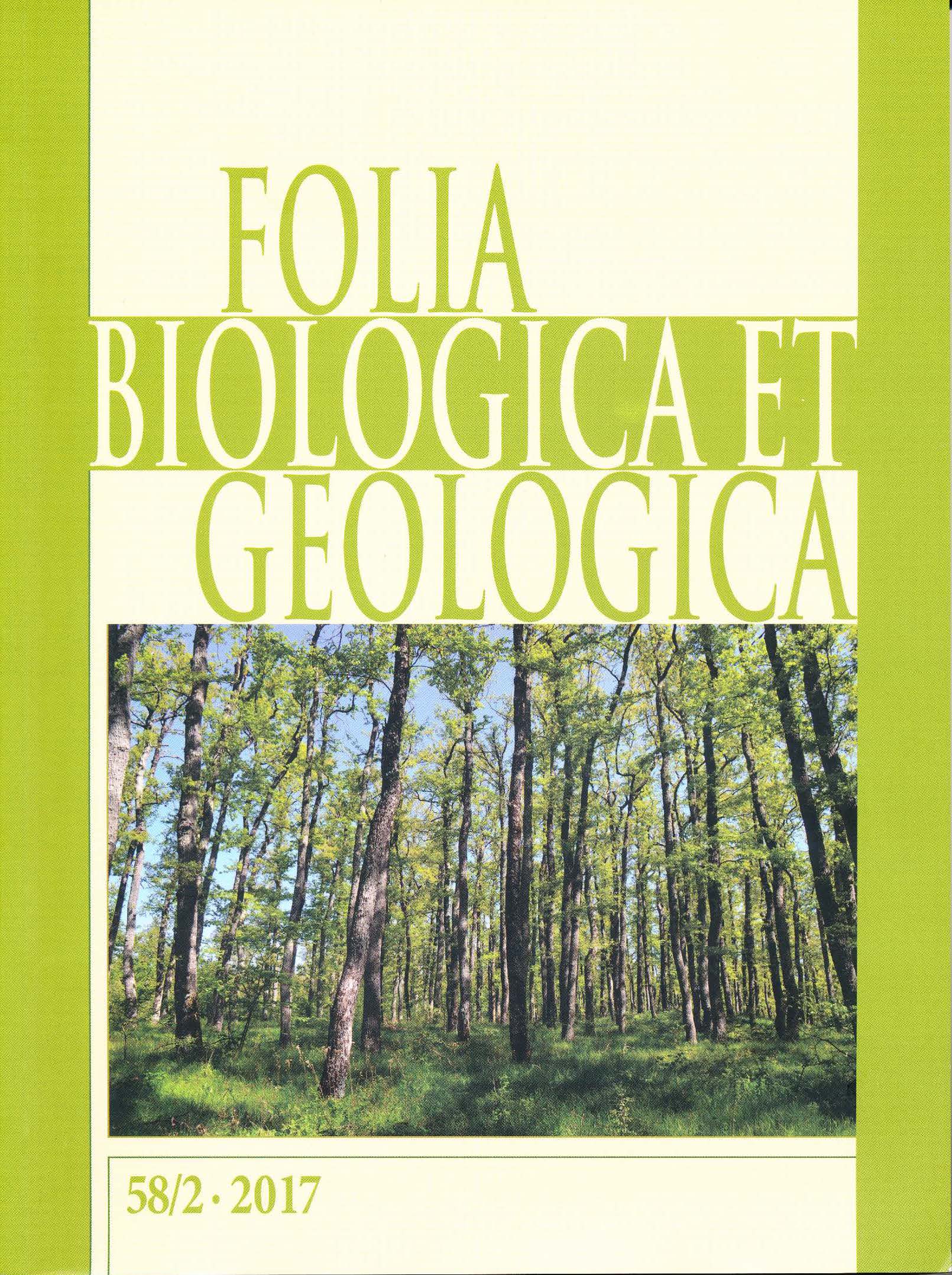 Downloads
License
Authors who publish with this journal agree to the following terms:


Authors retain copyright and grant the journal right of first publication with the work simultaneously licensed under a Creative Commons Attribution License that allows others to share the work with an acknowledgement of the work's authorship and initial publication in this journal.


Authors are able to enter into separate, additional contractual arrangements for the non-exclusive distribution of the journal's published version of the work (e.g., post it to an institutional repository or publish it in a book), with an acknowledgement of its initial publication in this journal.


Authors are permitted and encouraged to post their work online (e.g., in institutional repositories or on their website) prior to and during the submission process, as it can lead to productive exchanges, as well as earlier and greater citation of published work (See The Effect of Open Access).