Fagopyrin and rutin concentration in seeds of common buckwheat plants treated with Se and I / Vsebnost fagopirina in rutina v semenih navadne ajde tretirane s selenom in jodom
Abstract
Very little data about impact of simultaneous addition of selenium and iodine on plants exists. Plants of common buckwheat Fagopyrum esculentum Moench. were grown outdoors and were foliarly treated at the beginning of the flowering with different forms of Se (selenite, selenate) and I (iodide, iodate) and their combinations. Plants were harvested and seeds were collected and grounded, and the concentrations of fagopyrin and rutin were determined. Nor Se, nor I, alone or their combination had an influence on the concentration of fagopyrin. Selenium, iodine and their combination affected the amount of rutin in common buckwheat grain.
Key words: fagopyrin, rutin, common buckwheat, seeds, Se, I
Zelo malo je znanega o sočasnem vplivu elementov selena in joda na rastline. Rastline navadne ajde (Fagopyrum esculentum Moench.) gojene na prostem, smo v začetku cvetenja tretirali z raztopinami selena (selenit, selenat) in joda (jodit, jodat) ter njihovimi kombinacijami. Zrnje tretiranih rastlin je bilo zmleto in izmerili smo koncentracije fagopirina in rutina. Na koncentracijo fagopirina v zrnju ni vplivalo niti tretiranje rastlin s selenom niti z jodom, pa tudi ne kombinacija obeh elementov. Na koncentracijo rutina v zrnju pa so značilno vplivala tako posamična tretiranja z raztopinami obeh elementov kot tudi kombinirano tretiranje.
Ključne besede: fagopirin, rutin, navadna ajda, semena, selen, jod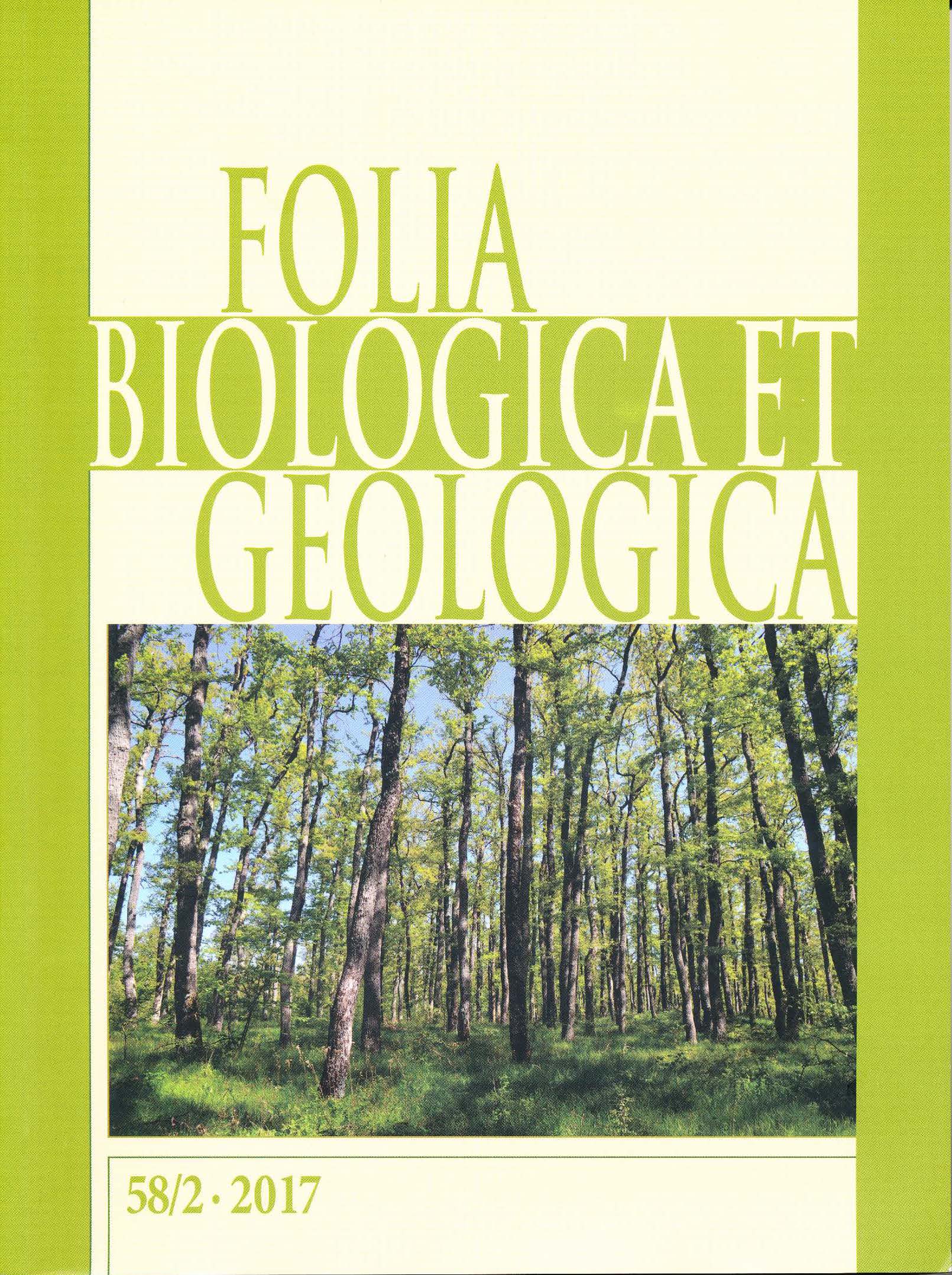 Downloads
License
Authors who publish with this journal agree to the following terms:


Authors retain copyright and grant the journal right of first publication with the work simultaneously licensed under a Creative Commons Attribution License that allows others to share the work with an acknowledgement of the work's authorship and initial publication in this journal.


Authors are able to enter into separate, additional contractual arrangements for the non-exclusive distribution of the journal's published version of the work (e.g., post it to an institutional repository or publish it in a book), with an acknowledgement of its initial publication in this journal.


Authors are permitted and encouraged to post their work online (e.g., in institutional repositories or on their website) prior to and during the submission process, as it can lead to productive exchanges, as well as earlier and greater citation of published work (See The Effect of Open Access).