The Quality of Pasta with the Addition of Buckwheat Microgreens or Sprouts
Keywords:
microgreens, pasta, sensory evaluation, sprouts
Abstract
Sprouts and microgreens are important functional foods used as nutrition supplements. The aim of this work was to test the possibility of pasta production with different proportions of buckwheat sprouts or microgreens and evaluate their selected qualitative properties. Semolina pasta containing different proportions of flour from buckwheat sprouts (10-20%) and buckwheat microgreens (10%) were produced. Optimal cooking time, cooking water absorption, swelling, cooking losses, adhesion, color, overall look, surface, elasticity, translucency, flavour, taste, and the overall impression were evaluated. For pasta production, buckwheat sprout flour can be recommended in a portion of up to 10%.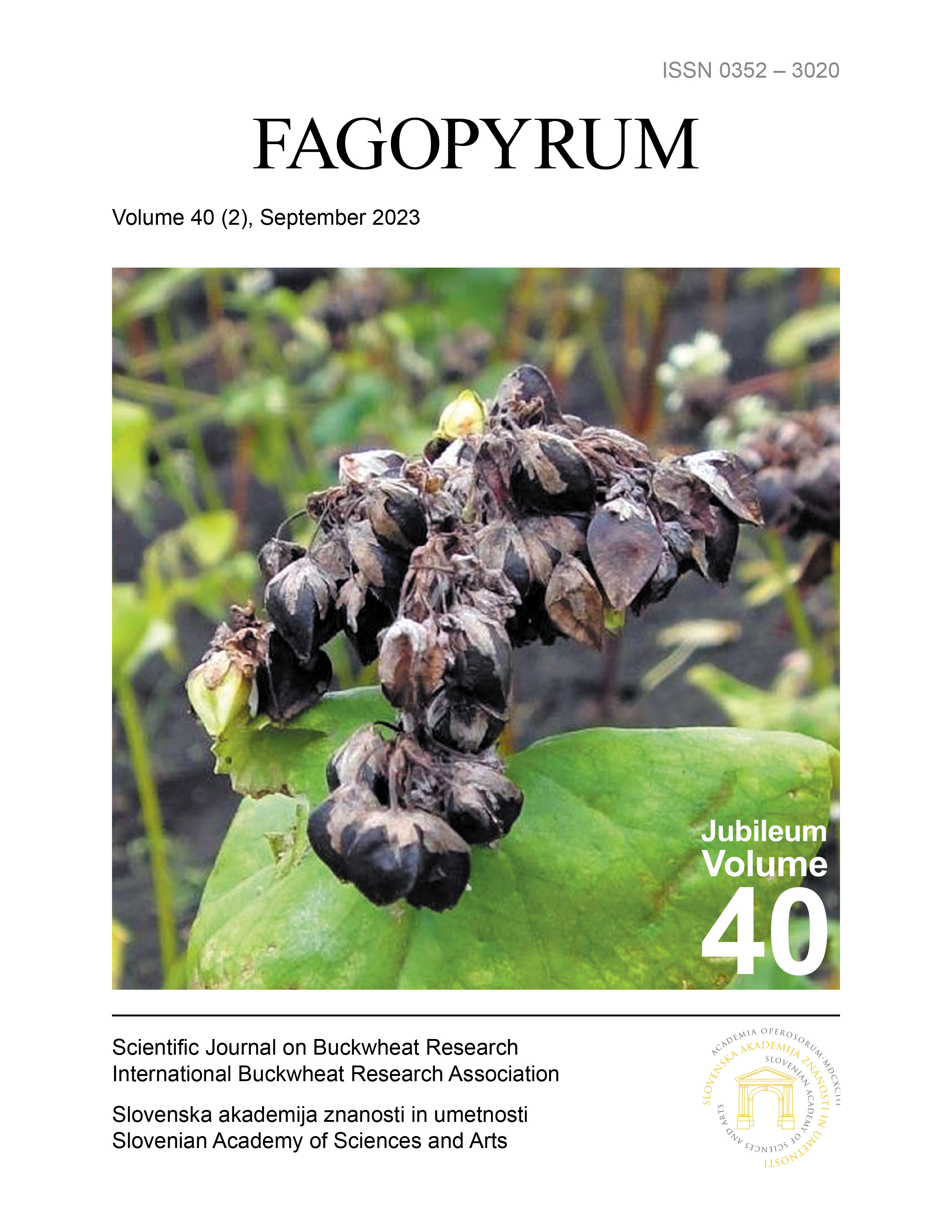 Downloads